Never trim embroidery in the hoop again! Learn how to use your Silhouette Cameo or Scan 'N Cut to make cutting embroidery shapes quick and easy!!
Spend two days learning about your software as you create exciting designs, then cut them with your Silhouette Cameo or Scan 'N Cut. Experience a variety of techniques, including layering, etching, working with paper, heat transfer vinyl (HTV), rhinestones and foil! Classes are customized for your group!
Eat, Sleep, Create, Repeat
My goal is to help you learn to use your electronic cutter (Silhouette Cameo or Brother Scan 'N Cut) to create beautiful things! Use my detailed, step-by-step lessons as you learn to use your software and cutter. Lessons using Silhouette Studio, Brother Scan 'N Cut Canvas and other third party software will help you make the most of your cutter and your embroidery machine as you complete unique one of a kind projects that will delight and amaze you and your friends!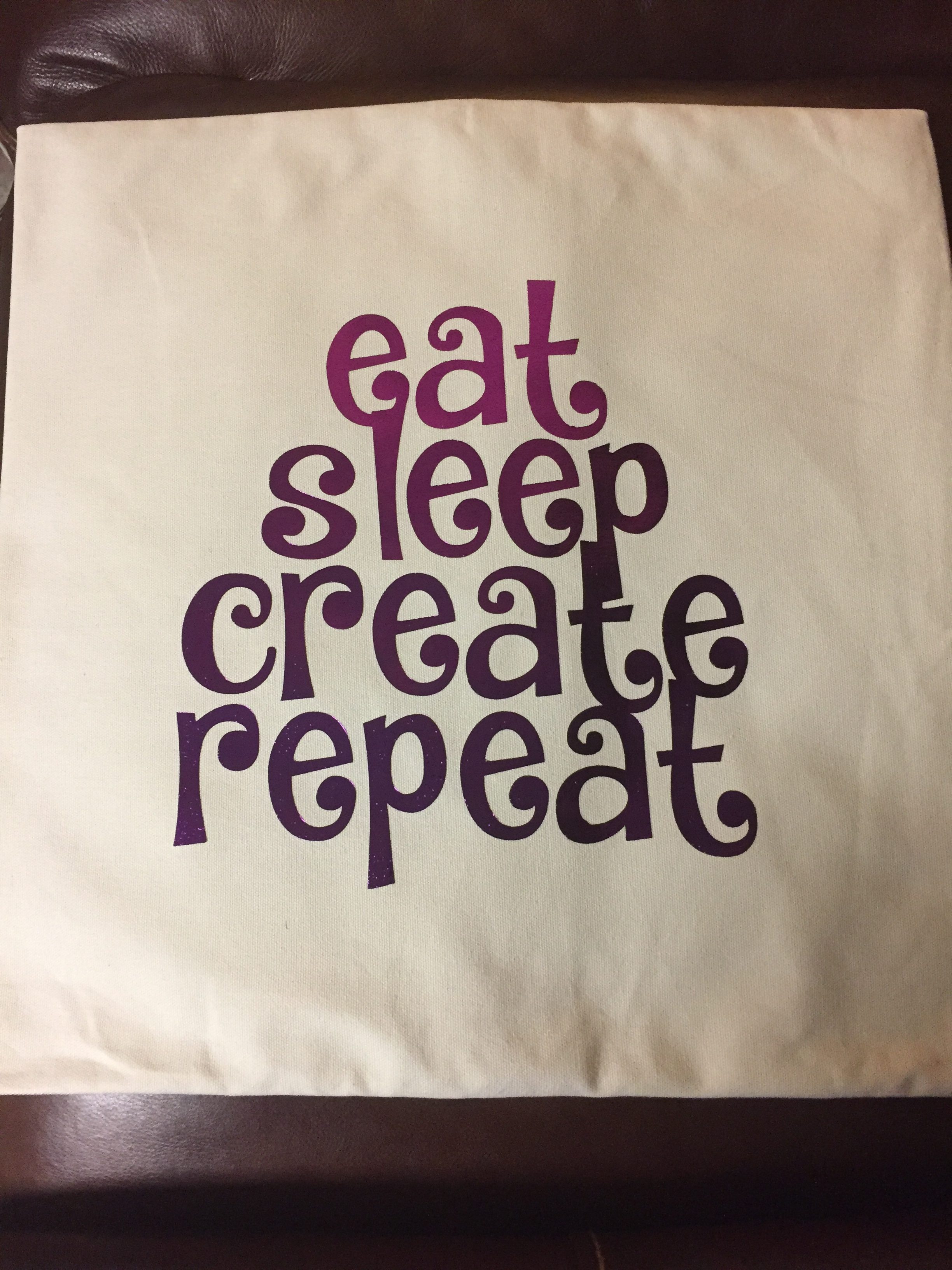 Next Steps...
Grap a cup of coffee and browse the site! Check out the blog and sign up for my newsletter! Don't forget to follow me on Facebook, Pinterest and Instagram!