Silhouette America has taken care of your Mother's Day shopping with these great bundles!!
Cameo Bundle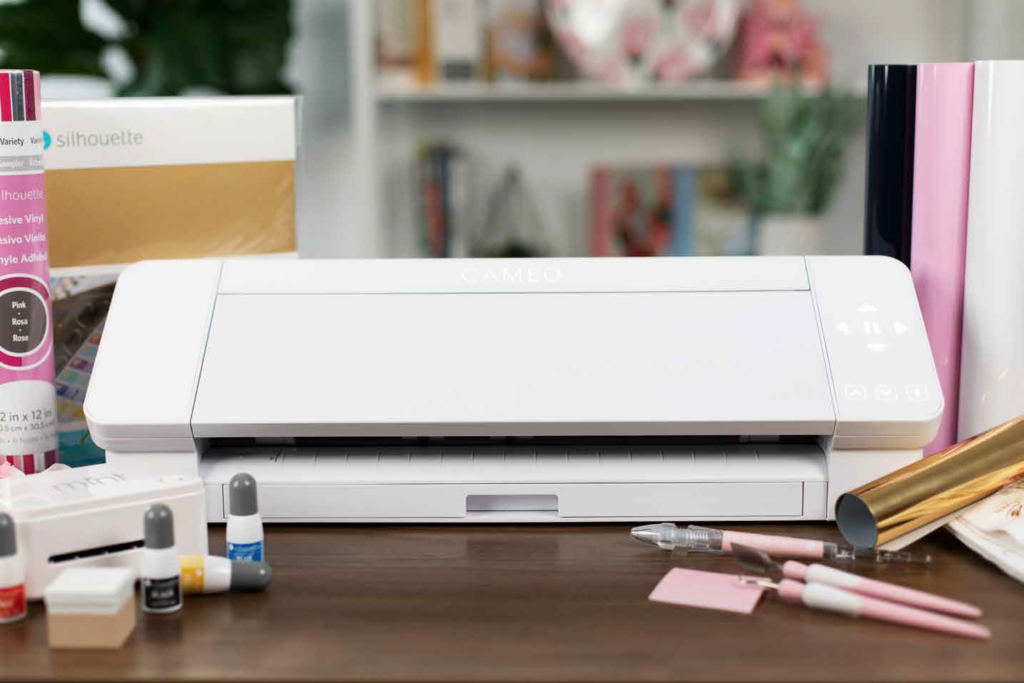 This amazing Cameo 4 bundle is valued at $639, but is yours for only $279.99 + free shipping!! The bundle includes a Cameo 4, and Business Edition of Silhouette Studio. It also includes a Silhouette Mint, Sticker Sampler Pack, Pink Vinyl Sampler Pack, Heat Transfer Starter Kit, and Pink Tool Kit. AND, 25 exclusive designs from the Design Store!!
Click here to get all this + free shipping using my affiliate code LIBBY!
Blades and Mats
But wait, there's more!! If Mom already has a Cameo, you can take advantage of this sale to get Blade and Mat Bundles at over 50% off …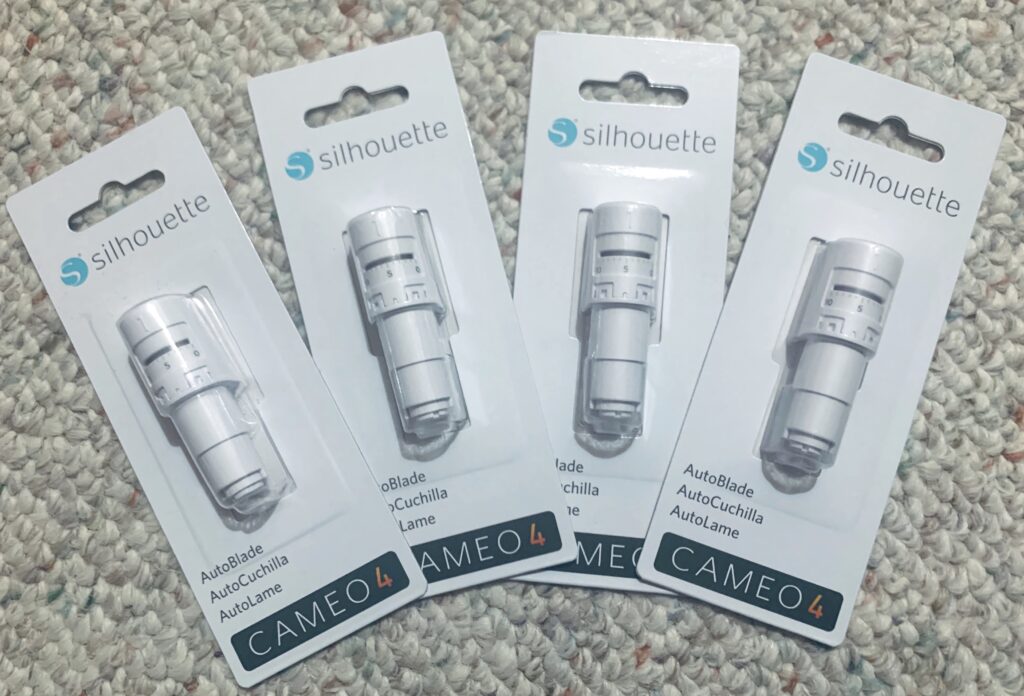 4 – Autoblades for the Cameo 4 only $24.99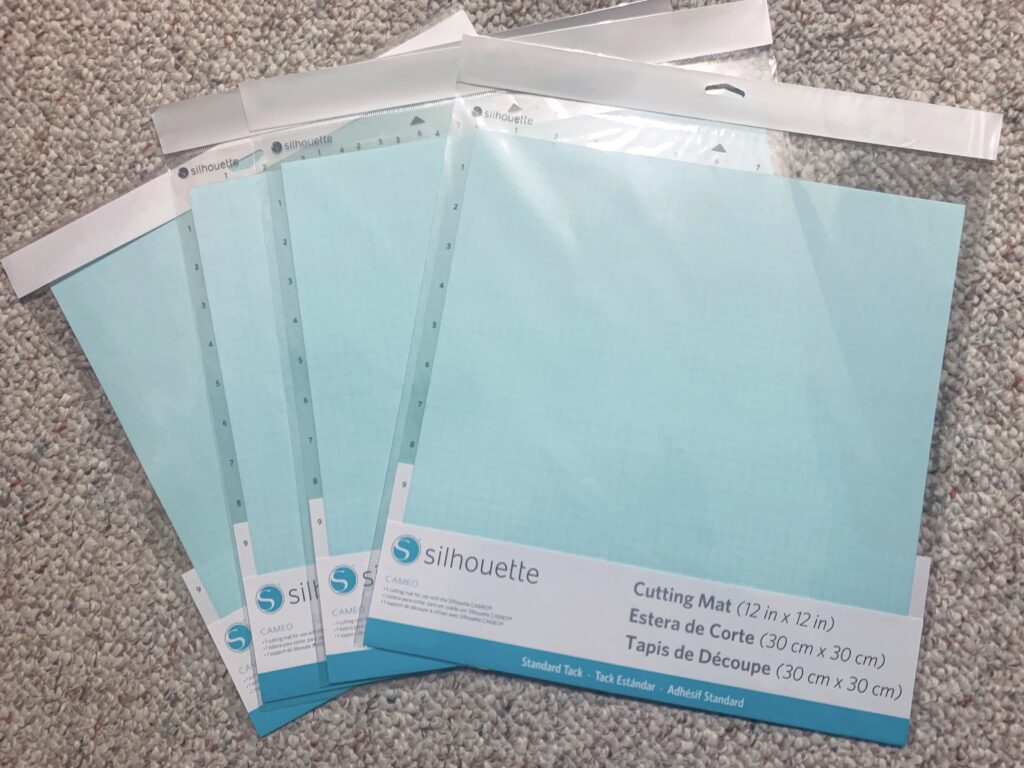 4 – 12″x12″ mats for ony $28.99
Stock Up Sale
Stock up on consumables for all your crafting needs …. specialty materials, sticker paper, vinyl, starter kits and sketch pens!! All on sale for 40% off! And orders over $50 get FREE shipping when you use my code LIBBY!!!

Hurry over to Silhouette America and take advantage of all these great special deals!! Be sure to use my code LIBBY to get these special prices!!
If you enjoyed these tips, please join my Facebook groups … Libby's Silhouette Group — Tips, Tricks, Tutorials and Projects and Libby's Craft and Sewing Group. You can also find me on FB at Libby's Loft.com. Please join and feel free to ask questions and share your creations! I look forward to seeing you there!!
Until Next time,
Happy Crafting!!
Disclaimer: Posts on this site may contain affiliate links. Clicking on one of these links or making purchases at linked sites does not mean you pay more for your purchases. It means I may receive a small commission on your purchase. This commission helps defray the costs of this site and enables me to continue to provide you with new and exciting content.