The long awaited v4.2 update to Silhouette Studio software is here! There are a lot of awesome new features waiting for you in this update. There are changes to the Library, new font tools, a puzzle creator, a lasso tool, new warp templates and flexi-shapes, just to name a few! Over the next few weeks, we will take a look at all these new tools.
To get started with this new update, you can download the new update by going to the Silhouette America website and clicking Update Software or by clicking here.

While you are waiting for the update to download, you might want to spend a few minutes reading the Release Notes to see all that the update contains!
Before you install any new version of the software, it's always a good idea to backup your library, just as a precaution.
Open your Library window. Right click on Local User. Select 'Export Local User'.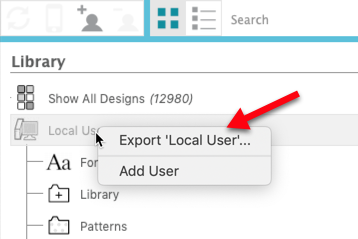 In the window that opens, navigate to the location where you want to save your backup. I always name my backup files with the date of the backup. So mine is named My Library Local2.11.19. Click OK to save the file.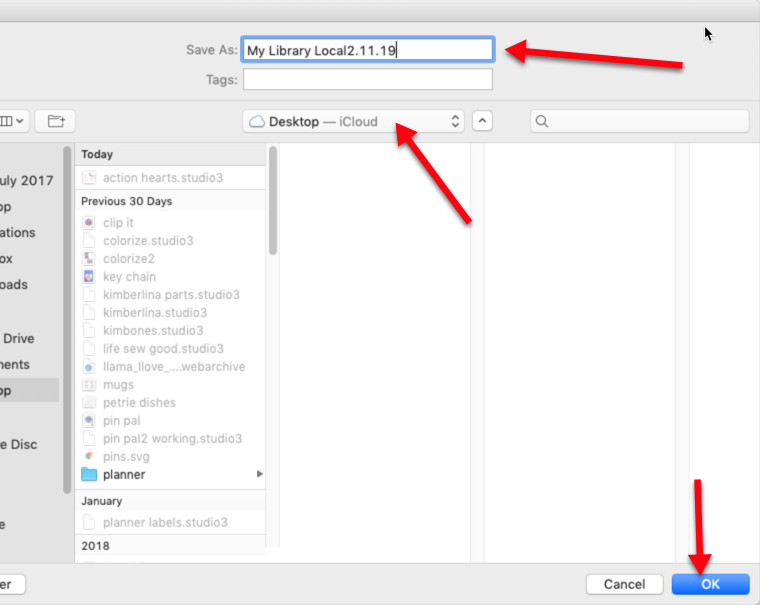 Now repeat this step with your Cloud Library. Make sure your Cloud library is up-to-date (synced). There will be a green check in front of your email address if your library is synced. Right click on your email address and select Export (your email address). Again, name it something you will remember. My library is pretty large, so this process took several minutes.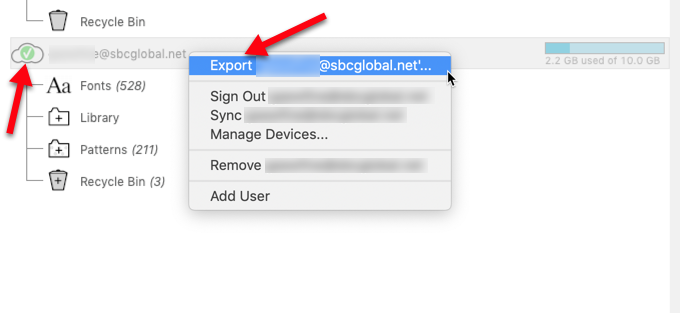 Once you have updated your libraries, you can install v4.2 and start exploring all the new features!
Here's a puzzle I created using the new Puzzle Tool! Isn't Dixie cute??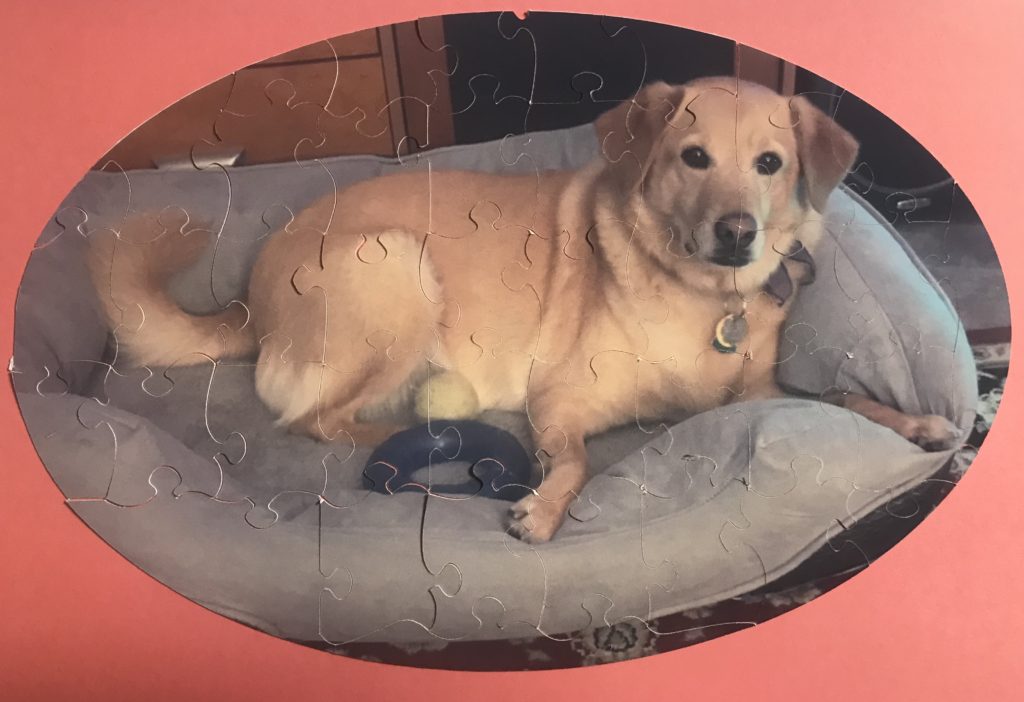 Check out the new FlexiShapes!! Imagine all the fun things we can create using these as a starting point!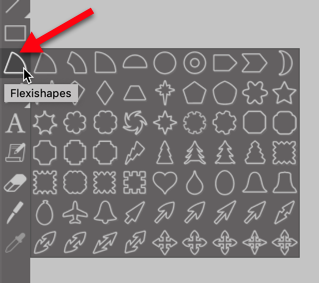 The new Library layout is awesome!!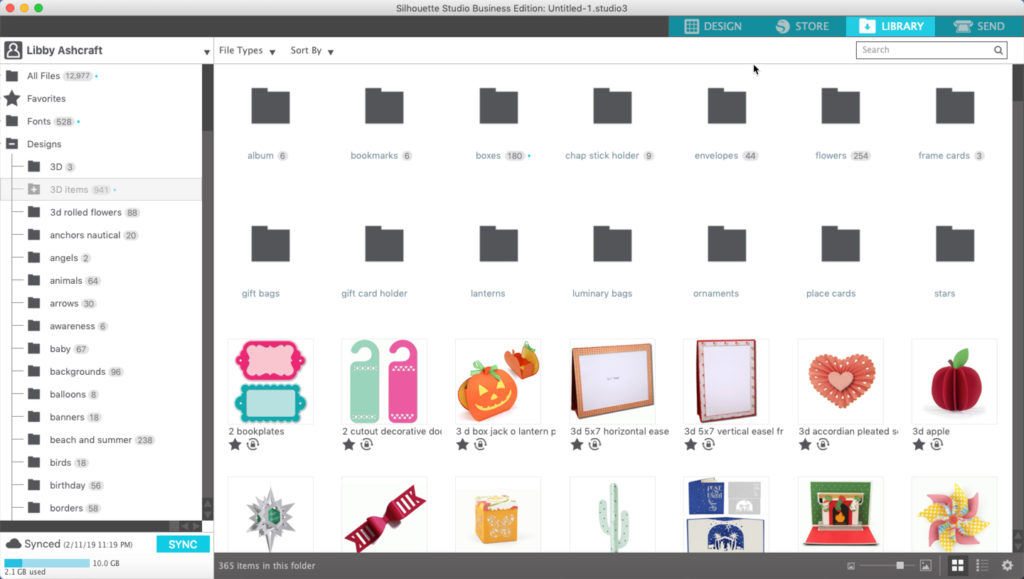 These are just a few of the exciting new enhancements!! Which one is your favorite?
Until next time,
Happy Crafting!!