As I am notified of Black Friday/Cyber Monday sales, I will update this page for you to make it easy for you to find all the best deals!! The links I will provide are from companies I know and trust so you can feel comfortable shopping with them. If I am an affiliate for a company, I will receive a small commission when you use my link or code and make a purchase. Don't worry … you won't pay more but I am compensated when you use the link! Let's get started!
Heat Press Nation is my "go-to" company for sublimation printers, heat presses and supplies!! Their sale begins on Sunday, November 22, 2020 with new sale items being added each day.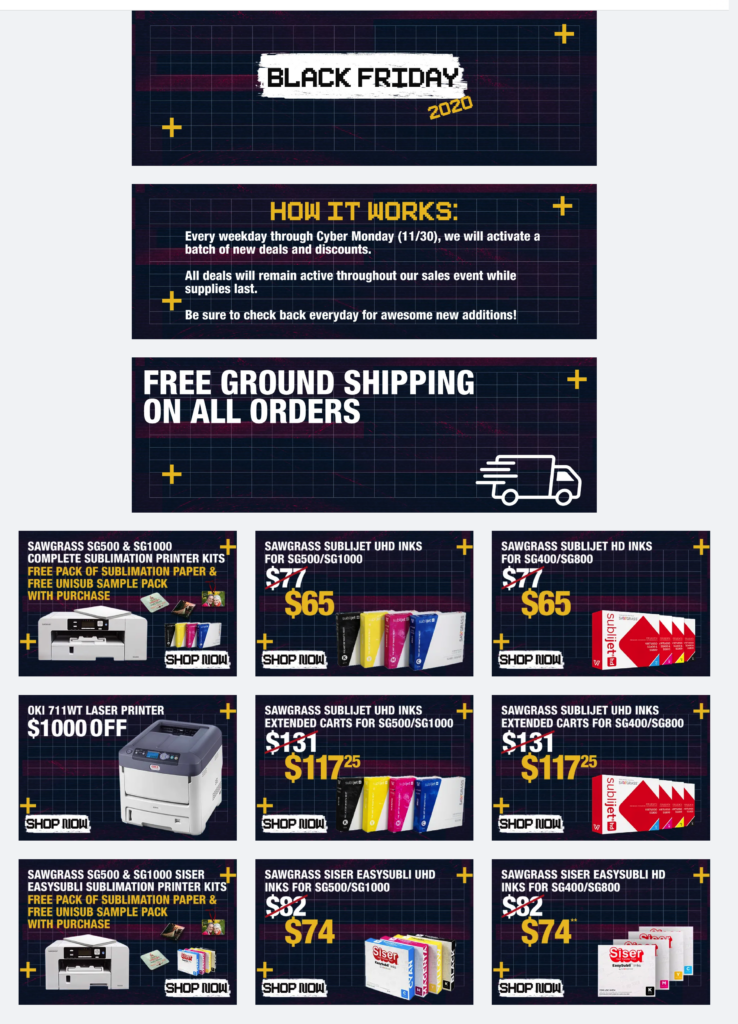 Lia Griffith has those amazing crepe papers and felt fabrics you need to create beautiful flowers and other projects!! Use the code at checkout BF25 to get 25% off your entire purchase until November 23rd!

EtchAll Etching Cream is my favorite etching cream! I think I get the best results when using EtchAll. Click on this link and use the code MERRY at checkout to get 20% off your entire order until 12/24/2020.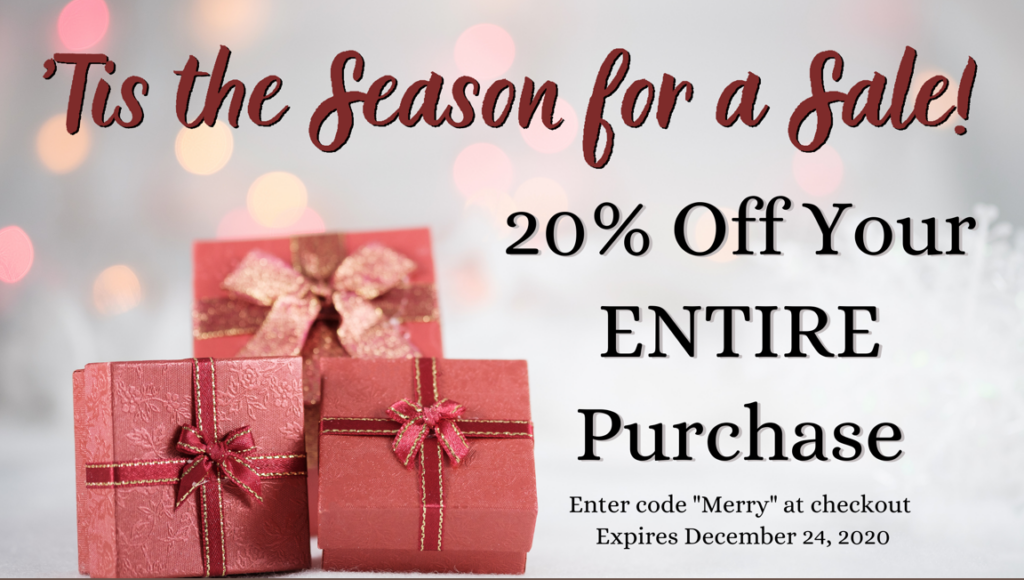 Use the code THANKFUL25 for 25% off at Sparkleberry Ink!

Silhouette America
There will also be some amazing sales coming from Silhouette America … check back Wednesday for links and deal info!!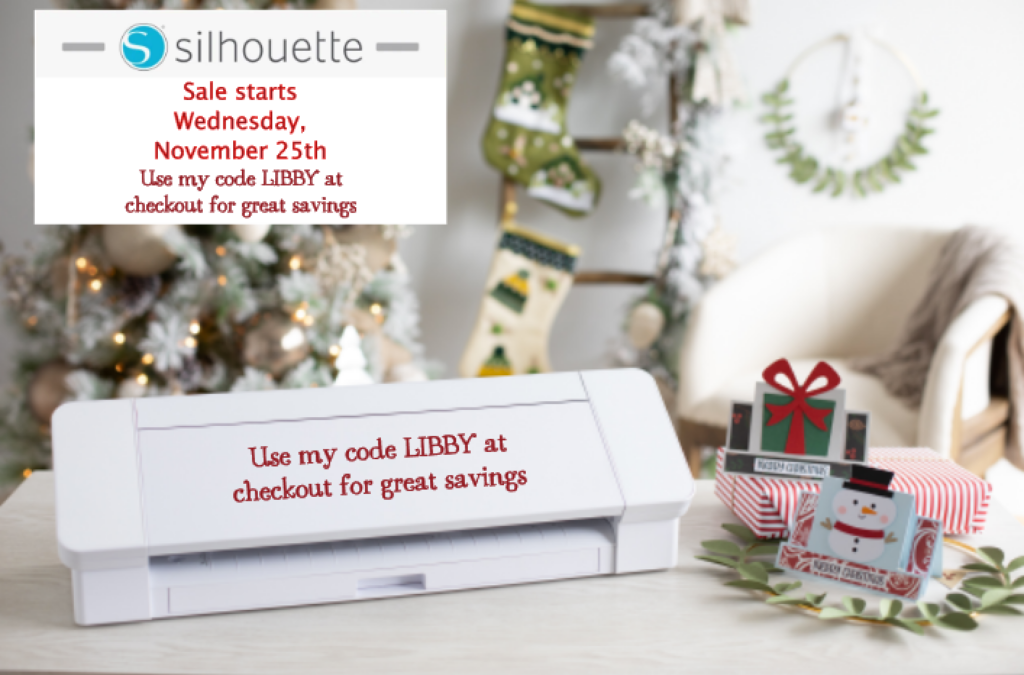 Craft Chameleon has a week long sale … Monday November 23-Monday November 30th ….
50% off select items including headbands, earrings, burlap bags, and more!
10% off select items including Artesprix Sublimation items!
BOGO on our Christmas penguin and Christmas bulb acrylic shapes!
20% off ALL regular priced items!
Save 30% off EVERYTHING at Erin Condren this week!!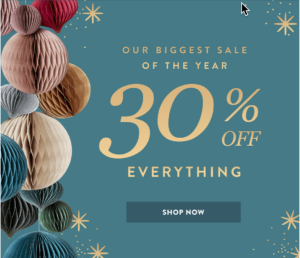 That's all the great sales for now … I will update this post as I get word of new savings!!
Thanks so much for hanging out with me this year! I appreciate all of you so much!
Until next time,
Happy crafting!!
For more tips, tricks and tutorials using Silhouette Studio and your Silhouette Cameo, Curio and Mint, be sure to join my FB groups, Libby's Silhouette Group – Tips, Tricks, Tutorials and Projects and Libby's Craft and Sewing Group. Remember to post pictures of your creations!
Disclaimer: Posts on this site may contain affiliate links. Clicking on one of these links or making purchases at linked sites does not mean you pay more for your purchases. It means I may receive a small commission on your purchase. This commission helps defray the costs of this site and enables me to continue to provide you with new and exciting content.